semi-transparent curtains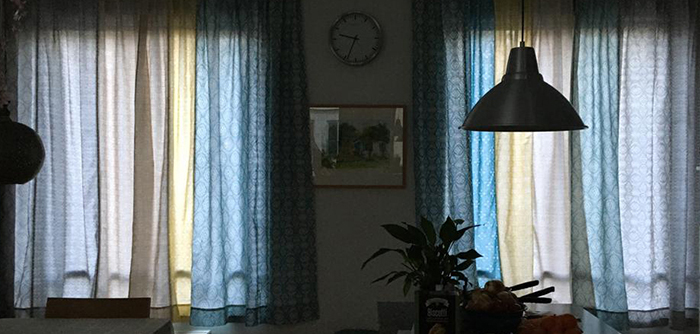 ________________________________

These so-called "in-betweens" have been added to the bos & co collection. Are you looking for curtains that block most of the view or shield your room from the bright sun, then these semi-transparent curtains are a suitable and very stylish solution.

Prices from € 75/m2 including design. Delivery in consultation.

More information info@bosenco.nl or visit my studio (safely).
________________________________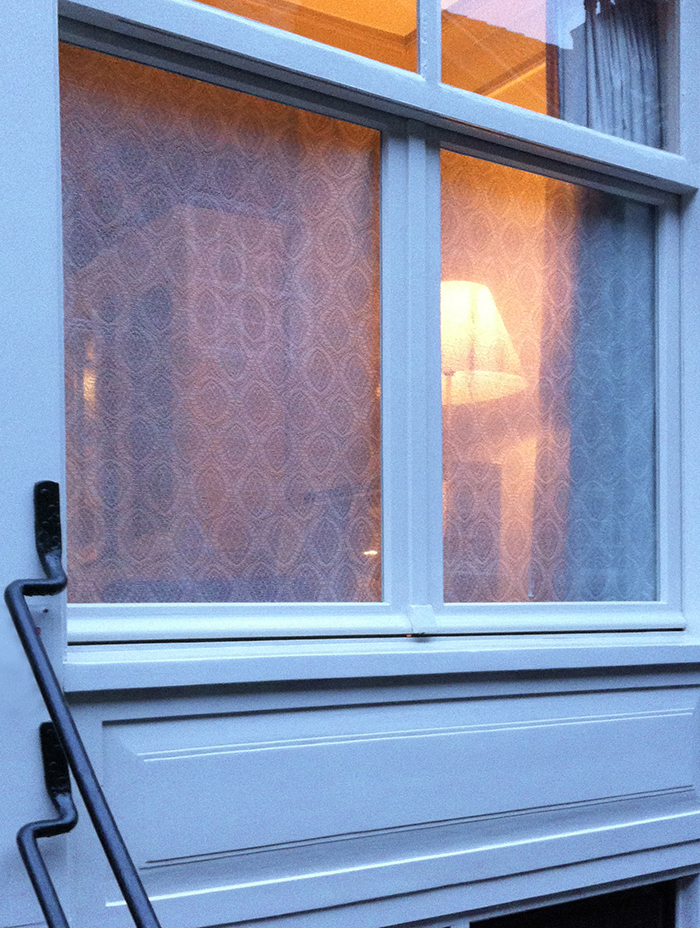 ________________________________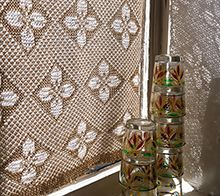 ________________________________